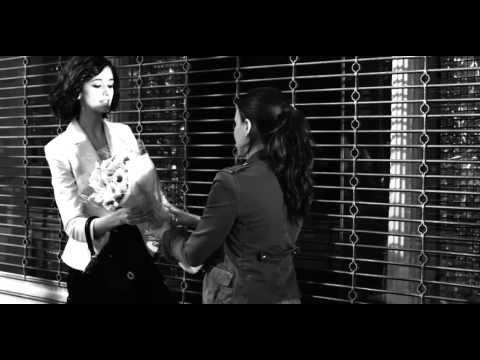 To organize my life today, I use an iPhone. And you know what? Fekkai remains in my Contacts app in the F's. Because two decades later, he's still a legend. An ageless, gorgeous, elegant legend who's one of the best hairdressers in the world—and one of the nicest. I recently interviewed the mane megastar about his excellent curly product line and his approach toward the whole curly attitude.
Anders: Frédéric, what's your philosophy about curly hair, and what would you say to those of us who don't have and never will have naturally straight locks? Fekkai:
The best tip is to work with your hair type and embrace your natural texture. Especially today, we are seeing women wearing their natural curls and leaving the flat irons under the sink for good. When it's humid, for example, do not try to fight it.
Seguir Leyendo :