Mamiverse: What has been your favorite "rock star mom" moment?
Garcia:
I was fortunate enough to travel with him to New York City. It was New Year's Eve and he was invited to host the
MTV New Year's Eve Party
live on TV. My youngest son Jesse also came with us. It was definitely one of the most exciting nights of my life. Jesse and I were able to stay on stage with Tyler the entire night. Can you imagine being on stage in the middle of Time Square with over a million people celebrating the New Year with you? Watching Tyler perform live was pretty amazing in itself too.
I was so proud
of him. Yes. Definitely a Rock Star Mom moment.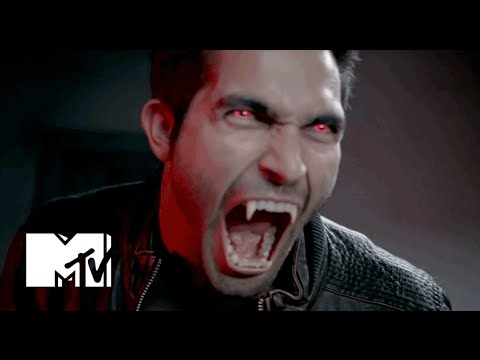 Seguir Leyendo :